Reduce Energy Bills, Reduce your Carbon Footprint
By Pricam Automation In News On August 8, 2019
---
Pricam provides flow measurement instrumentation and software enabling real time audits on the energy used in your building or processing plant.
Knowing where energy is used helps improve production processes potentially keeping cost down and lowering your carbon footprint.
FLEXIM THERMAL ENERGY FLOWMETERS
Flexim for HVAC – Building energy optimisation and efficient operation of HVAC equipment can reduce a building's energy and operational costs. Monitoring the use of water or thermal oil in the systems that keep buildings running efficiently is key to overall cost savings. FLEXIM's Thermal Energy meters are available as either portable or fixed meters.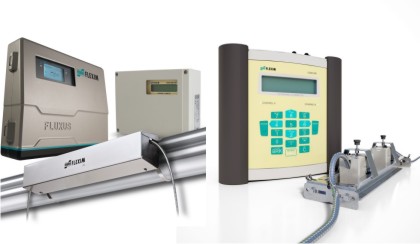 VP INSTRUMENTS FOR COMPRESSED AIR
VP for Compressed Air – know the consumption of compressed air of machines, allocate usage and monitor leakage. These steps lead to real savings. Inline and portable insertion flowmeters show FLOW+PRESSURE+TEMPERATURE on the one display. Inbuilt data logger or transfer data by Ethernet or TCP IP
---