Permanent Flowmeter for Water – Flexim F501 includes Calibration Certificate and Data Logger
By Pricam Automation In News On July 10, 2019
---
Flexim has introduced exciting new features on the well-proven permanent flowmeter F501 for use in Water and Waste Water applications.
The F501 displays, outputs and logs flow data and now also includes a traceable factory Calibration Certificate. Flexim also offers a unique advantage across all models by not requiring gel between the transducers and pipe wall. This design provides a long term maintenance-free solution even for the most demanding applications.
The F501 accommodates virtually all pipe materials (including plastics and metals) and sizes making it the ideal choice.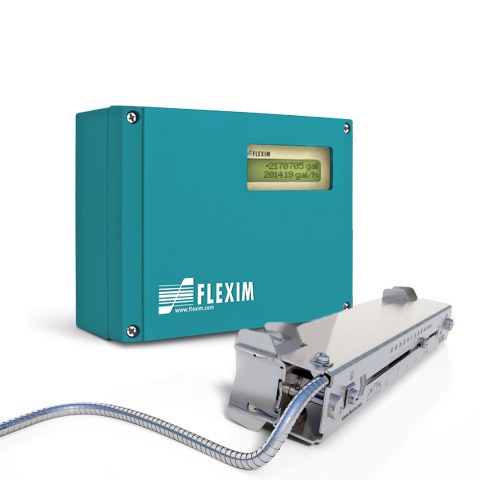 ---